With more than years of experiences, we've proven to be one of the consumed brand in the country for poultry product. For affordable price, well-selected quality products with backgrounds profession etc. We adapt and flexibility to every aspect of our customers need. Our well trained operational staffs possess strong knowledge background in food business. This guarantee cheap price with qualities products to our customers. We also filtered goods before delivering to our customers but that is not enough. So Products Quality will be inspected according to Export & Import standard by trusted inspection company such as SGS, Bureau Veritas, CCIC, etc. So that our customers can be assured that their products are in good hand before the shipment.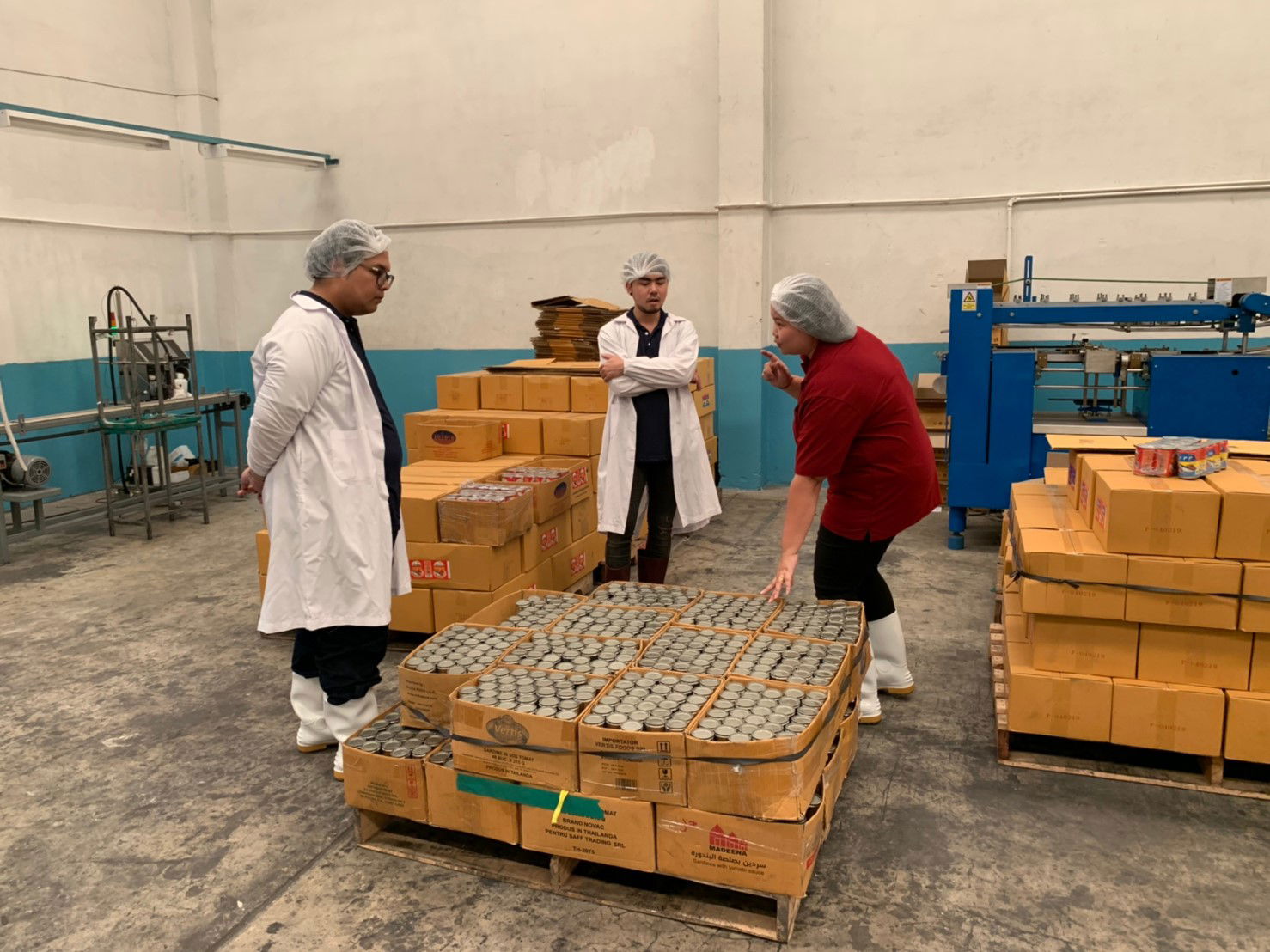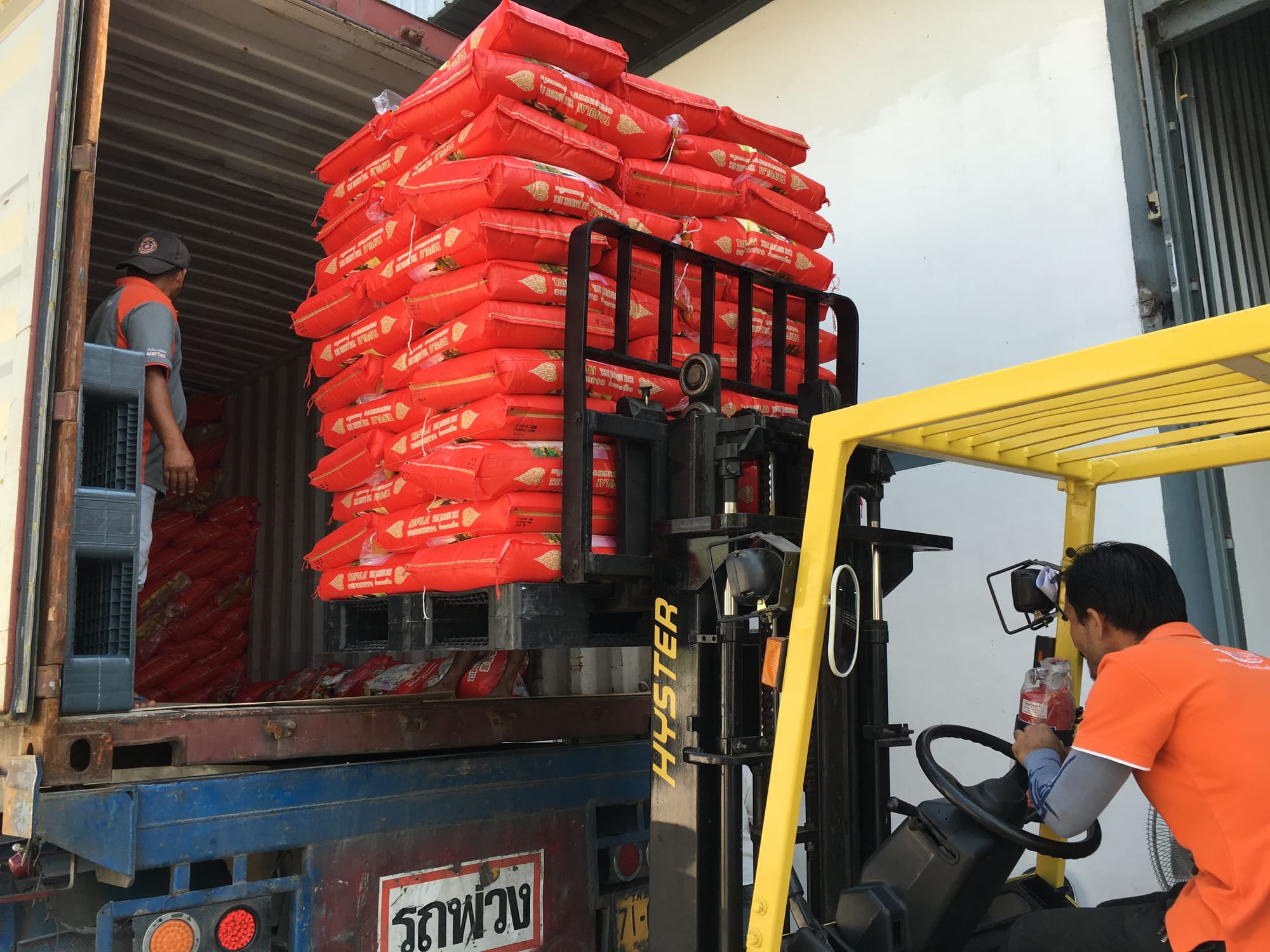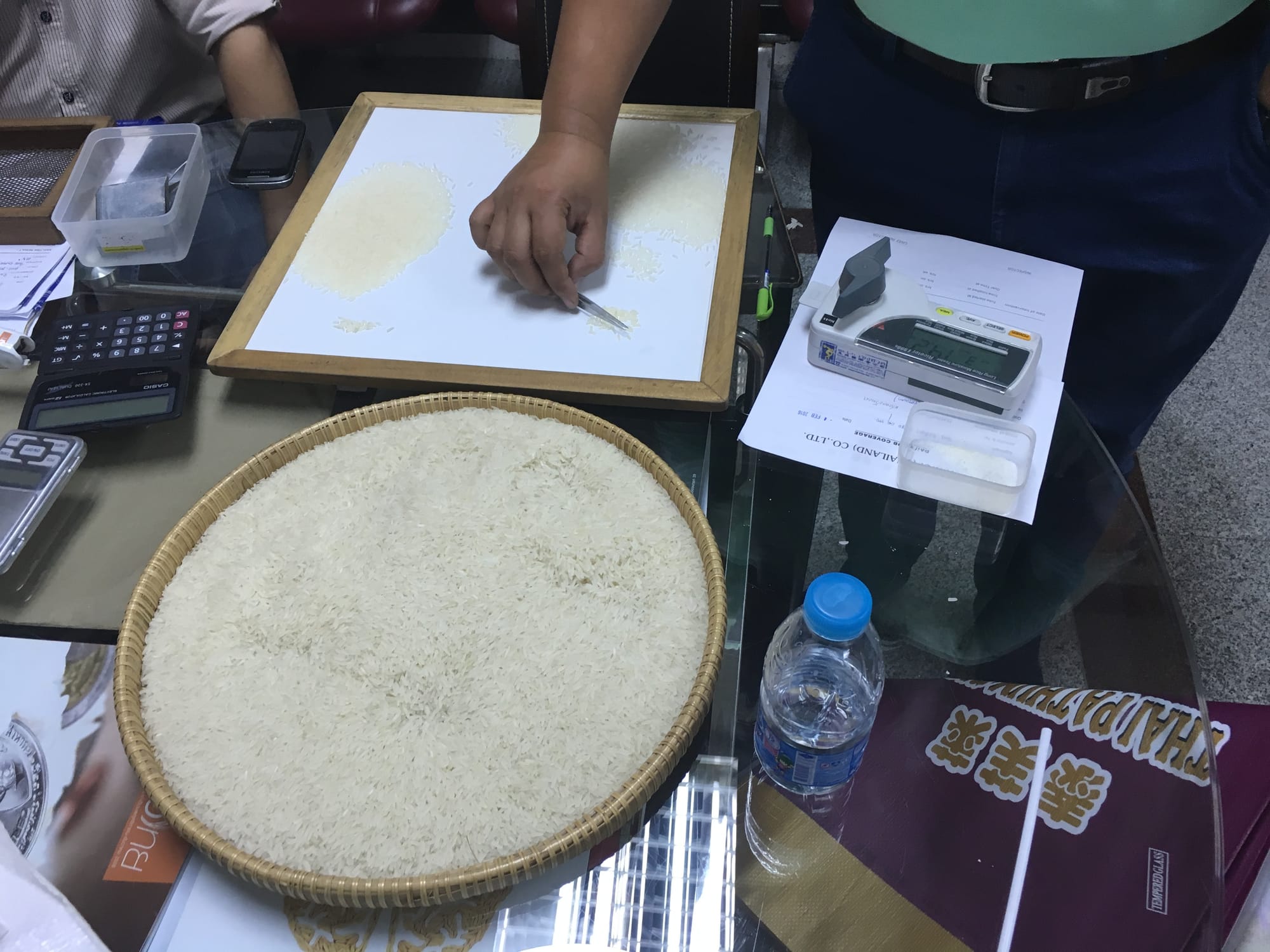 ---

1. We strive to create an organization that excels in service and management.
2. We strive to be an excellent organization in the field of personnel development and organizational development.
3. We are committed to be a corporate excellence in corporate governance, responsible for customer and society. "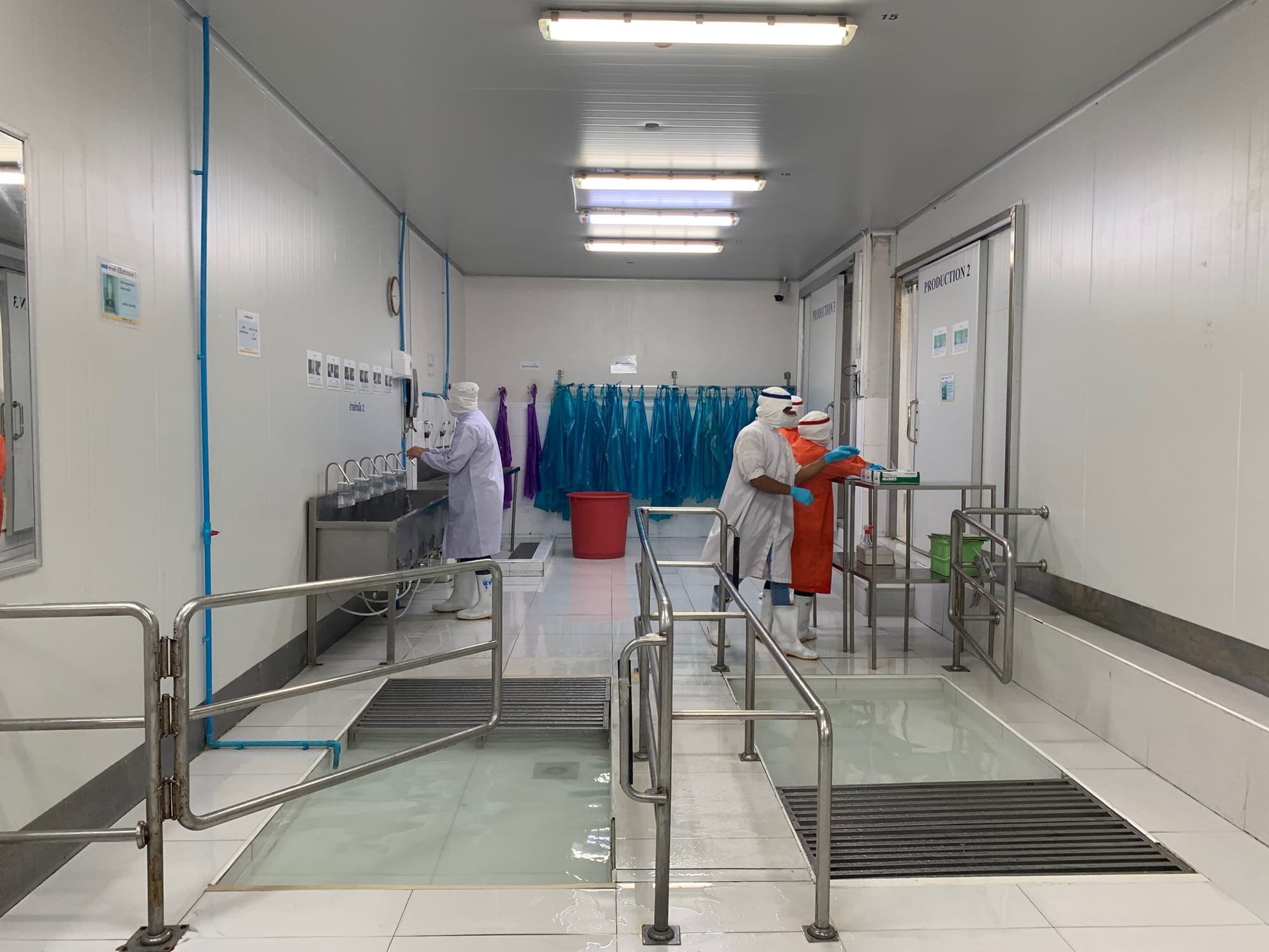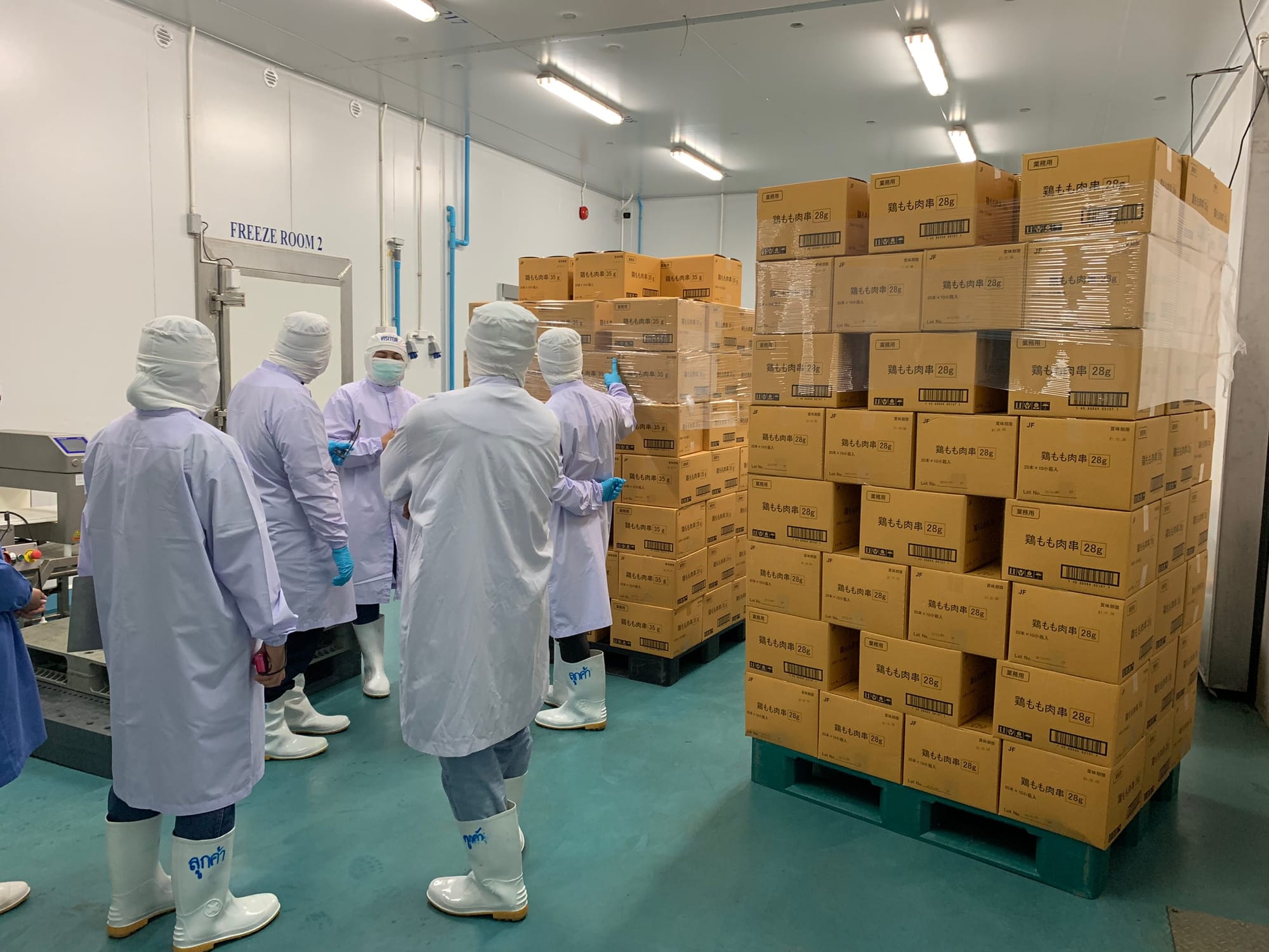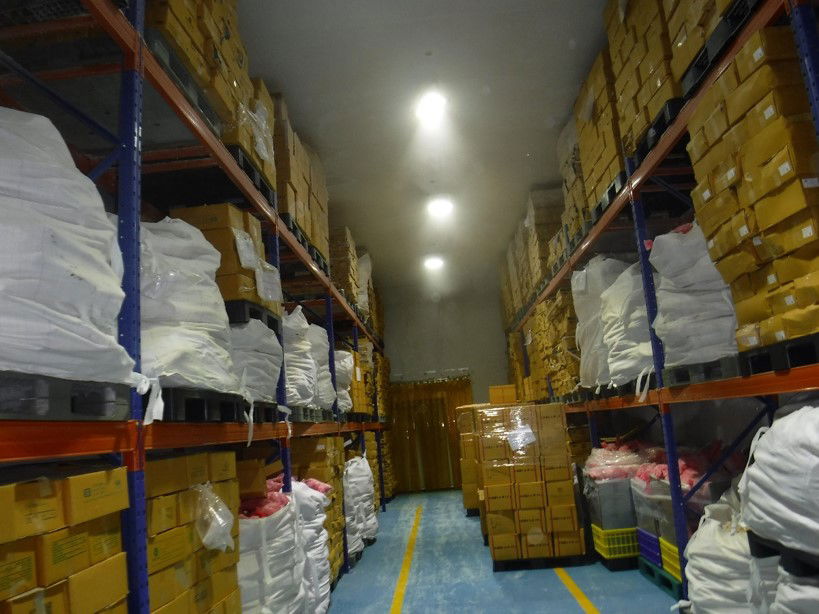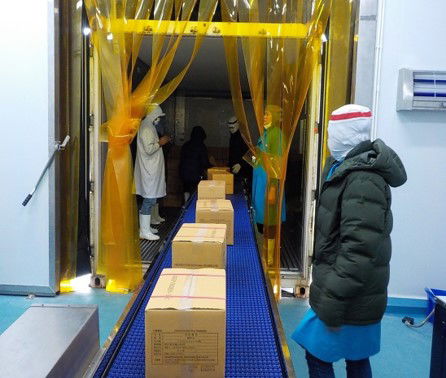 To maintain our quality at its best until reached out to our customers. Our auditor team will work hard every month to audit the production line to assure you that the production line is safe and clean in every aspect.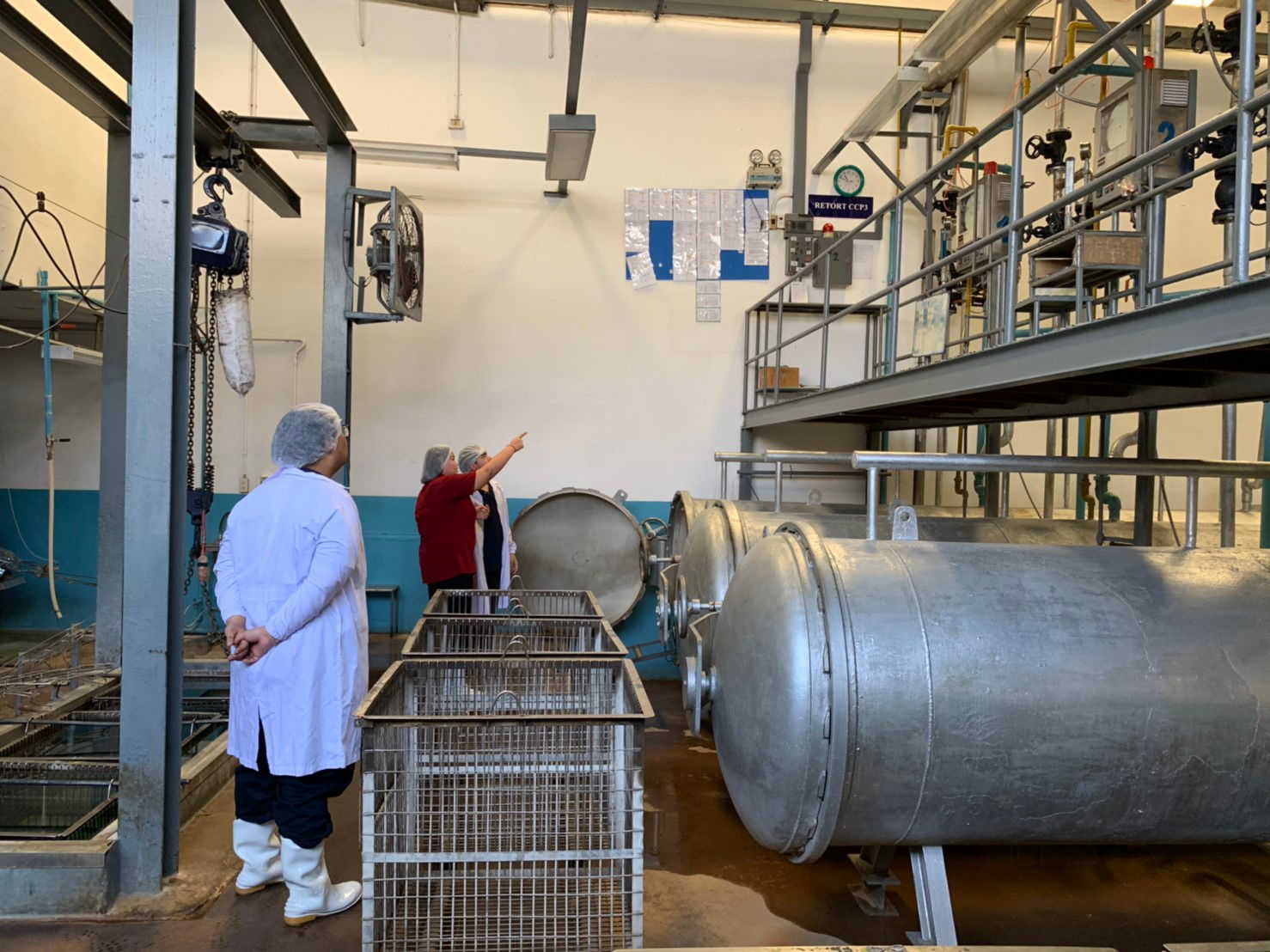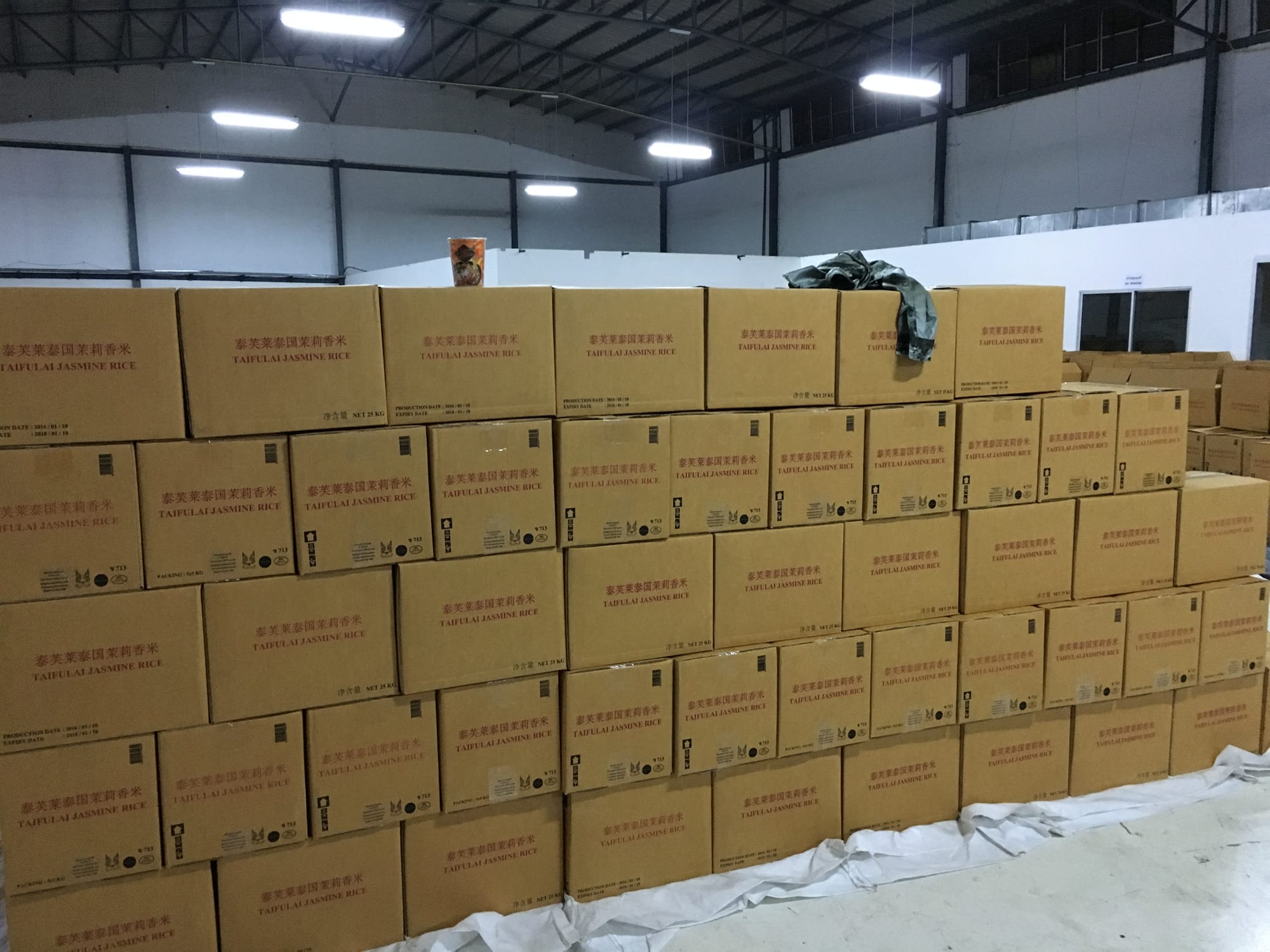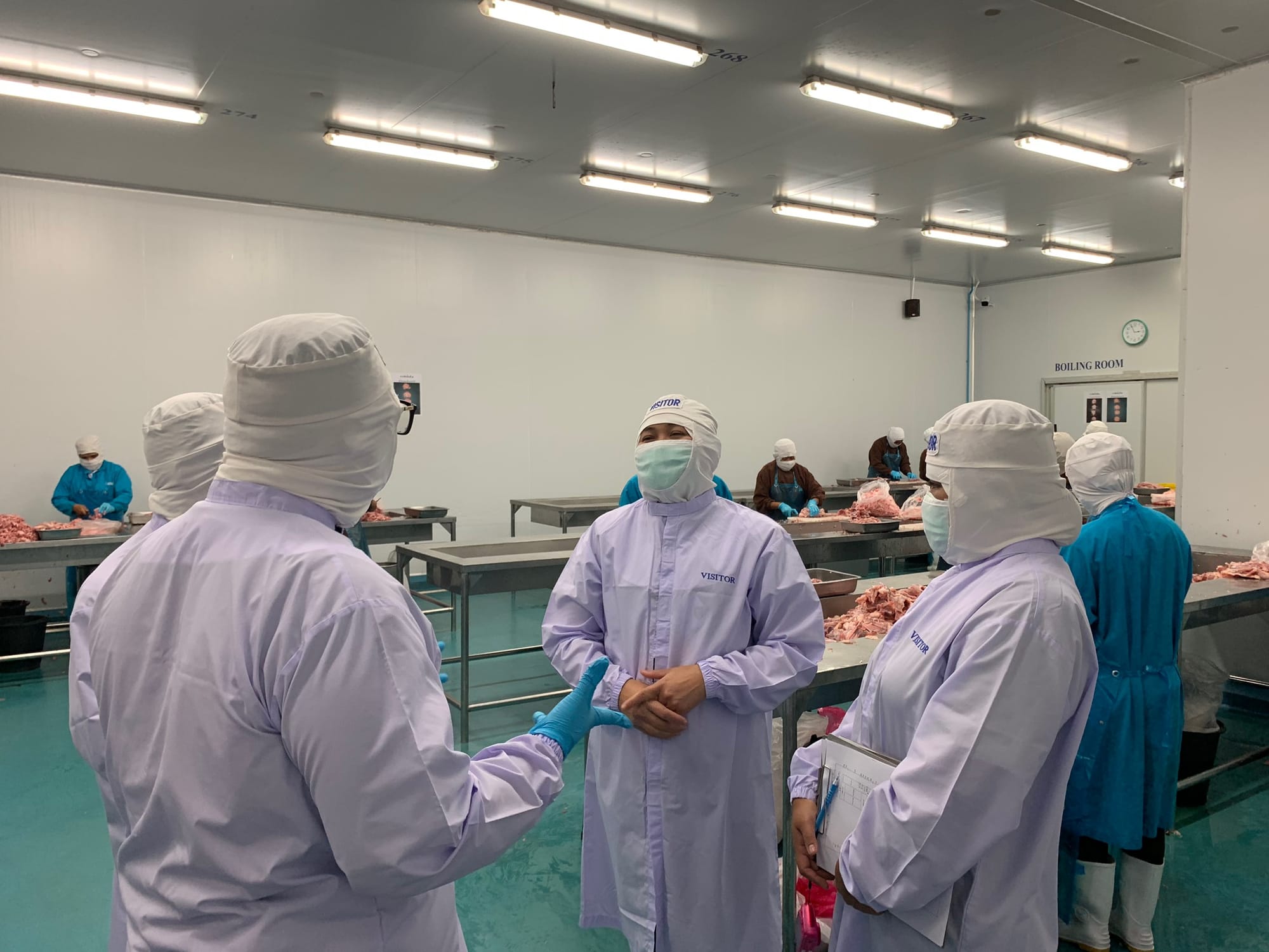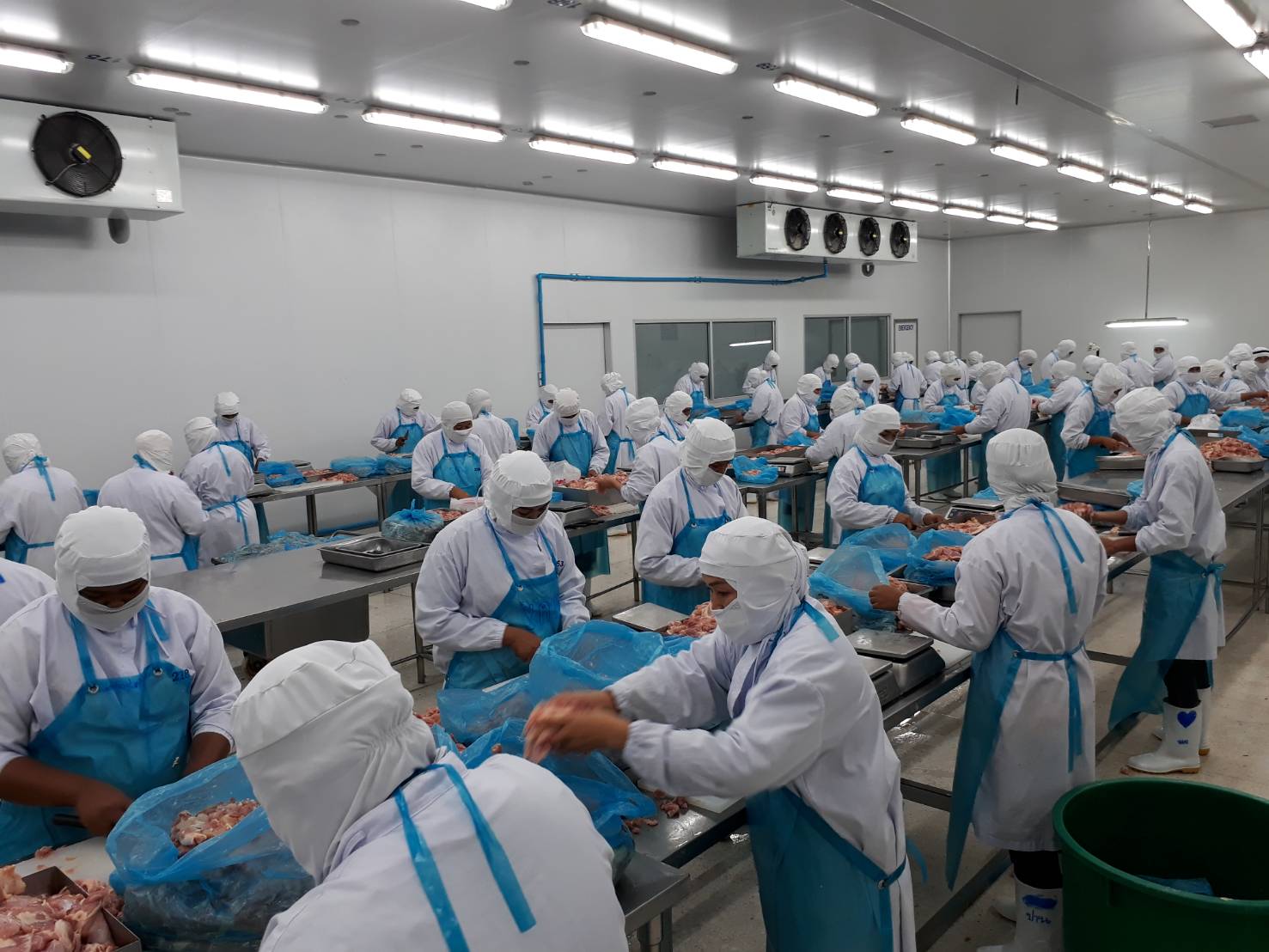 " As you've given us your trust & opportunities to present our goods & services under "Khun Anun" brand to the international market. So it's our responsibility to maintains our products & services to be able to complete with the international market. Throughout the long run. We received positive feedback from customers for Fair Trade, Service Mind, Fast and accurate management standards delivered to customers on time. Facilitate the customer. And help promote the business of the customer to progress as intended. We doing business with commitment to provide our customers with good products and services.