All Anunchai International Co.,Ltd. (AAC)
started, for the purpose of Exporting & Importing of Thai Agro Commodities. We act as an international office in Bangkok for
Sahamit Food Part.,Ltd.
which the factory is our own family business for Poultry Products Processing & Cutting Plant. Our factory located in Nakhon Ratchasima, Thailand. with total employee of 500 personnel.
"AAC" combines our cooperate manufacturer for the convenience of our international customers for the Canned Food, Poultry and Rice products which are all manufactured by our group companies in Thailand. Such opportunities gave us convenience in product sourcing with competitive prices to compete with the world market.
Please Visit Our Page On Alibaba.com (CLICK HERE)
As a skilled Exporter & Importer who has supplied the products to Asia, Middle East and Africa, etc. Such opportunities gave us chances to present our goods & services under "
KHUN ANUN
" Brand (The Infinite Value Of Goods). We continue to expand our services & products to many part of the world. We've also been approved as Certified Government Tender and participated in both government & private projects with supports of our Cooperate Manufacturers.
As demands are from both domestic & international. We make sure that at the times of Import & Export. Our teams are well trained for these procedures and each steps need to be taken care by us thoroughly. These to ensure that the products will leave the warehouse at its best condition ever without failed. And each shipment will be verified by Export & Import Inspections before delivered to you. We hold on to international standard in processing goods & services which we've been trusted by many of our customers company in Japan which we always try our best to reach up to our customers expectations every days & every time for their visit.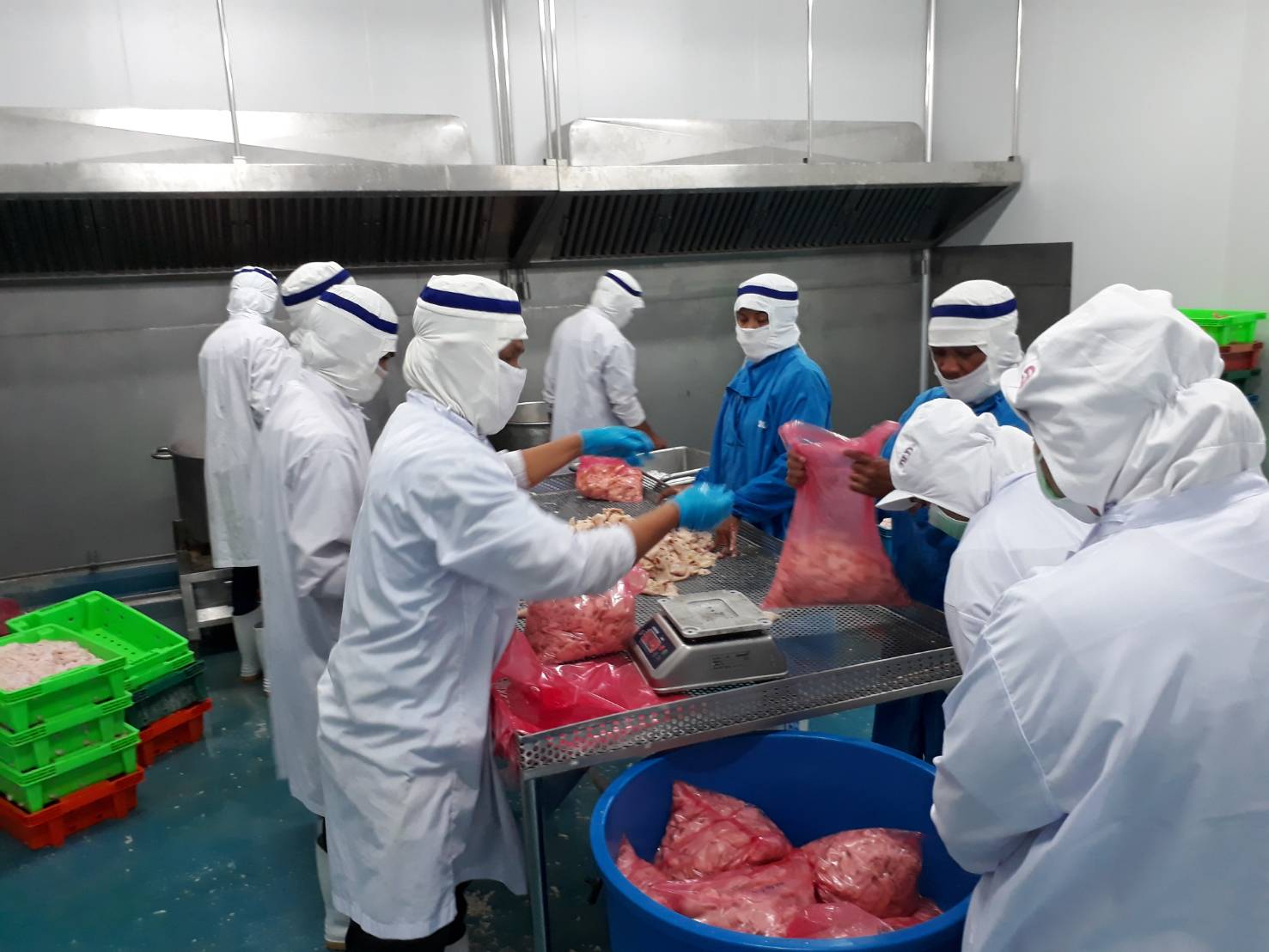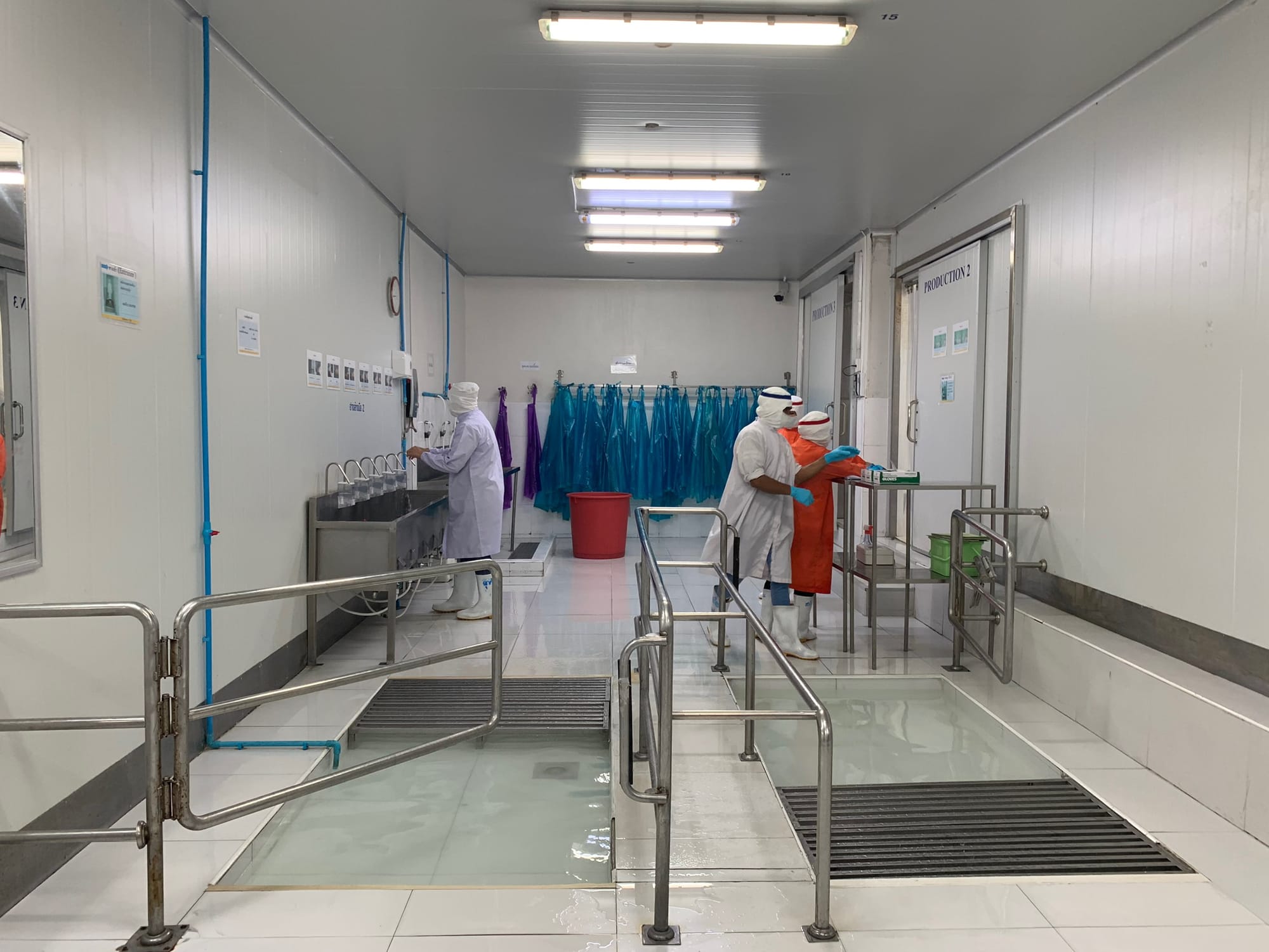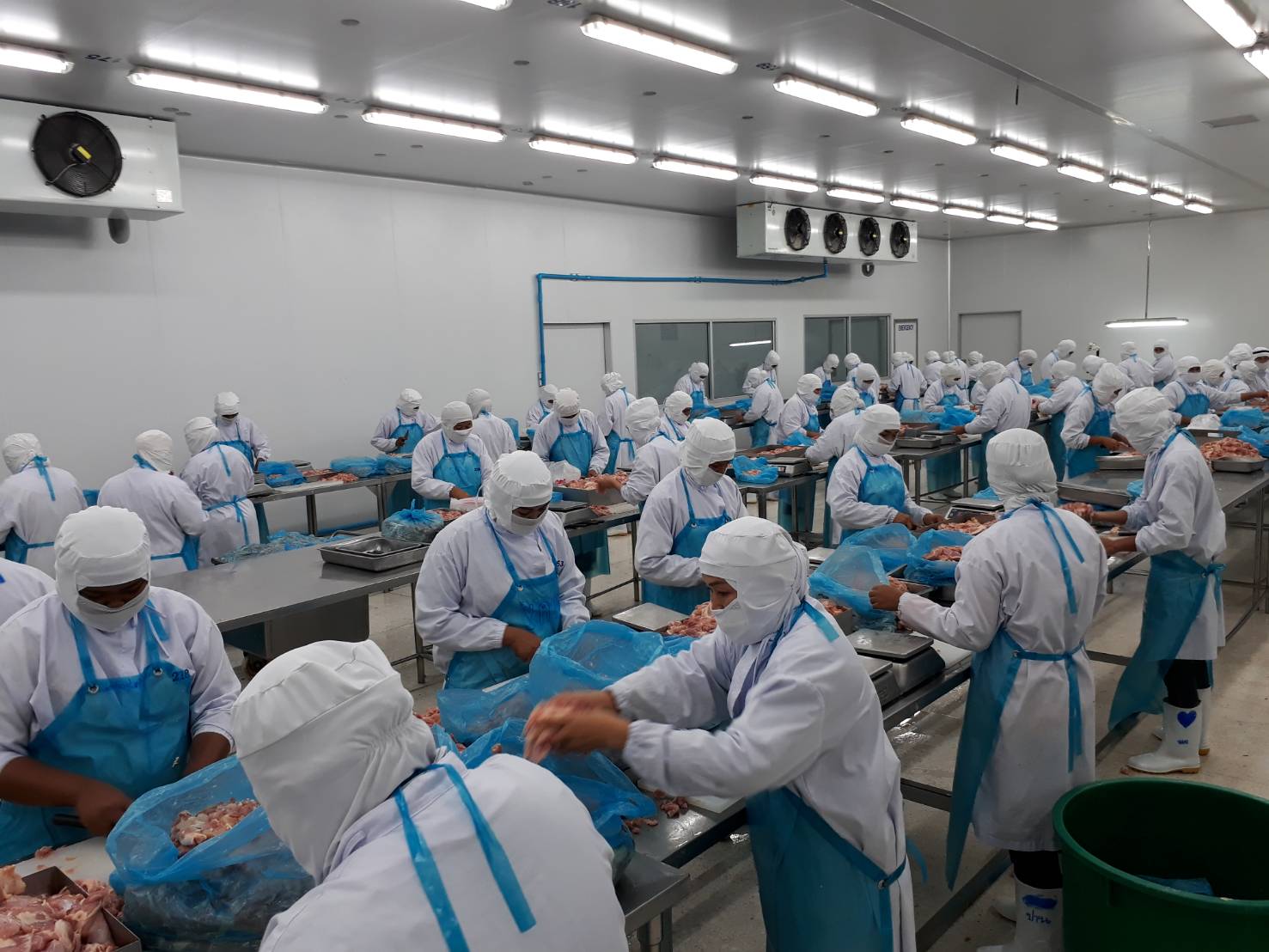 Operators in our network is direct from Farmers & Fisherman as a part of supporting and promoting the career of the locals to cultivate of agricultural crop for our operate manufacturer. As we strive to do our business with commitment to provide our customers with good products and services and corporate excellence in corporate governance, responsible for customer & society.
FOR MORE TO SEE -->
LIFE @ ANUNCHAI